Speaker | Author | Turnaround Artist
If you're facing tough decisions in your business, or just aren't satisfied with the way your career is going, talk to Mark - turning things around with you when things are tough!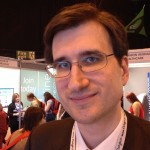 Talk to me about training, developing, and supporting you in making the transitions in your career - CV advice, cover letter and interview training, and professional careers guidance available!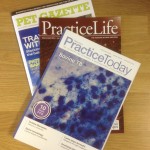 I've written and presented on practice management, talent management, performance management and new graduate development, at BSAVA, NAVC, London Vet Show, and international events.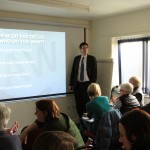 Looking to sort through some team or business issues in your practice? I've been putting out business forest fires for quite a while, how can I help?
Stepping out into a new career is a scary and lonely thing. I'm here to make sure people get the support I never had when I was newly qualified - get in touch if you need help!
Mark B. Hedberg DVM MRCVS
Mark B. Hedberg | Veterinarian | Sales Support